Friends, it's finally spring, and MOMentum is blooming all around, thanks to you.
In April your gifts helped us host powerful events and actions for Black Maternal Health Week, secure an immigration win, help parents navigate the formula shortage, and keep a steady press for restoring the life-changing expanded Child Tax Credit and building a care infrastructure.
Scroll down for deets!
Together we cheered the bipartisan confirmation of US Supreme Court Justice Ketanji Brown Jackson, who we rallied to support (thank you!). And we also celebrated Ramadan, Passover, Easter and Earth Day.
And, looking ahead to May, we're turning the tables on Congress with the MOMibuster – a filibuster from members like YOU calling on elected leaders to build our care infrastructure NOW.
MOMibuster starts Mother's Day weekend with an ad in The New York Times, runs online May 7 (RSVP here), and advertises on trucks driving around the US Capitol so members of Congress are sure to see it! We cap off the project by delivering the MOMibuster stories directly to every single member of Congress along with beautiful paper floral bouquets.
All of this is to build power together as we remind Congress that moms and caregivers need more than flowers for Mother's Day, we need a care infrastructure!
Thank you for being a part of this. We are so grateful for your support.
peace,
Kerri and everyone at MomsRising.org
---
Call on Congress to do right by our families and economy by passing common-sense tax policies like extending the monthly Child Tax Credit checks and taxing billionaires and mega-corporations.
Donors, your generosity powers up this campaign. Thank you!
---
GOOD RIDDANCE, TITLE 42
You give, moms win! This April, after intense pressure from MomsRising members and immigration allies across the nation, the Biden administration announced an end to the use – or misuse – of Title 42, a policy started by the Trump administration to deny asylum-seekers a chance to seek safety in the United States.
Read our statement: Good Riddance, Title 42
BLACK MATERNAL HEALTH WEEK
Founded by our partners at the Black Mamas Matter Alliance, Black Maternal Health Week 2022 is a week of awareness, activism, and community building where the voices of Black Mamas are centered. Your gift powered up a host of connections, learning and actions!
See how: Top #5 Actions for Black Maternal Health Week
NAVIGATING THE FORMULA SHORTAGE
Photo credit: https://unsplash.com/photos/y1j60Ifj5-M
Many moms know there is a scary formula shortage in the United States. That's why new mom and MomsRising Government Relations Vice President Elyssa Schmier connected with Brian Dittmeier, Senior Director of Public Policy at National WIC Association, to talk about how the shortage began and if there's an end in sight.
See her informative blog post and Instagram Live here: Families Nationwide Are Having Trouble Finding Baby Formula
MOMSRISING IN THE NEWS
THE ROOT: MomsRising Leads New Bill to Protect Reproductive Rights
"There is no nice way to put it, our literal lives are on the line." —MomsRising Maternal Justice Campaign Director Diarra Diouf
UNIVISION: The US launches a migration program for Ukrainian refugees
[Spanish] MomsRising Immigration Campaign Director Claudia Tristán is quoted at 01:54.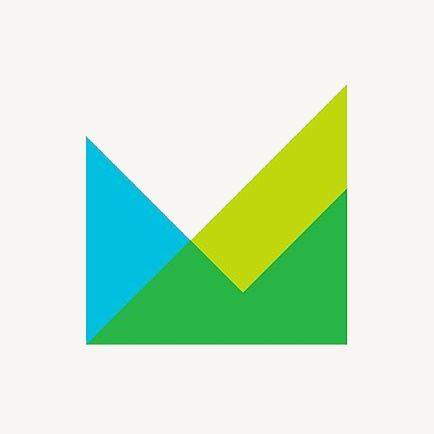 MARKETPLACE: As the expanded child tax credit draws to a close, yet another study highlights its positive impact
"It's incredibly frustrating…to have a tool at our disposal that cuts child almost in half…and we just can't break through to make poverty it a permanent, long-term program." —MomsRising Government Relations & National Budget Vice President Elyssa Schmier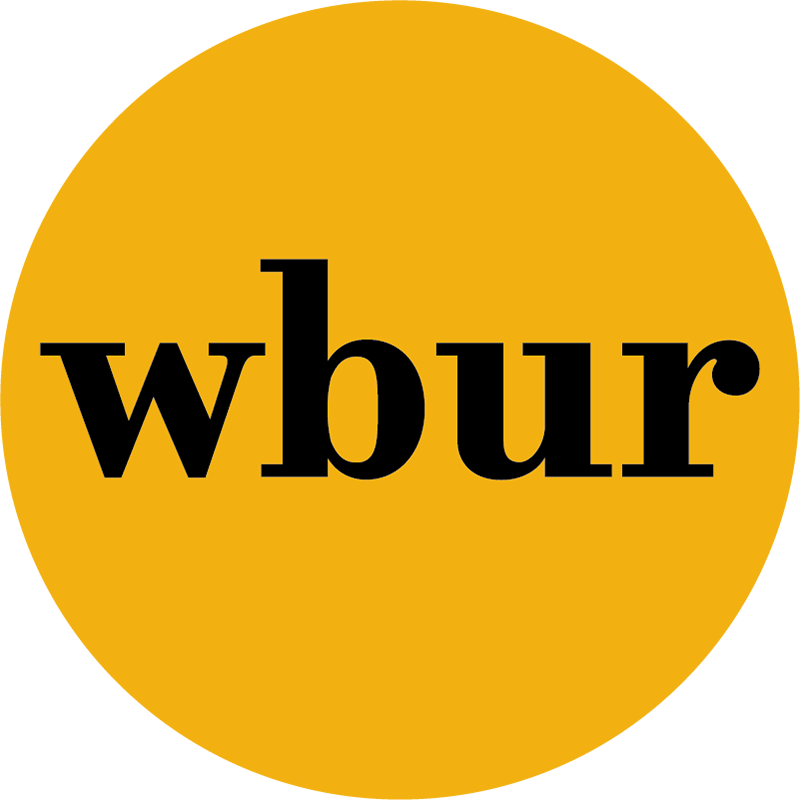 WBUR (Boston): The she-cession and she-flation are colliding
"If you can find any [child care]the prices are so high, and then that's your entire paycheck…What's the point?" — MomsRising member Stacey Long
UNIVISION: Democrats and Republicans seek to extend Title 42 to avoid a border crisis from May 23
[Spanish] MomsRising Immigration Campaign Director Claudia Tristán is quoted at 01:32.
.